From the Balcony is a work in a progress. Thank you for your patience while the finer touches are added. In the meantime why not browse the site or have a look at some of the other websites where you can find more articles and stories from Karen Wilton, who also writes at HubPages under the pen name of Karanda.
For writers, this will be a one stop site for useful information and links to writing jobs, writing sites and writing tips and tricks. Click here to jump to the blog From the Balcony, updated regularly to bring inspiring news from the best ways to write, edit and market your article, short stories and poems.
For readers, this is a place to browse and read.
For those who want to window shop there are some useful links to electronic readers, e-books and music.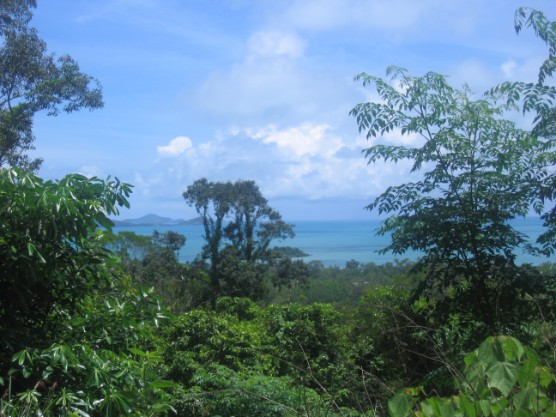 The title 'From the Balcony' was inspired by my good friend Steph. She had come to visit not longer after my husband and I had made a major change from the red centre of Australia to the north east coast. We had in fact, made one of the biggest sea and tree changes possible. During Steph's visit we spent many hours on the balcony talking about our lives as they had been and the way we expected them to develop in the future. Thank you for the inspiration Steph.
Copyright © 2011 Karen Wilton